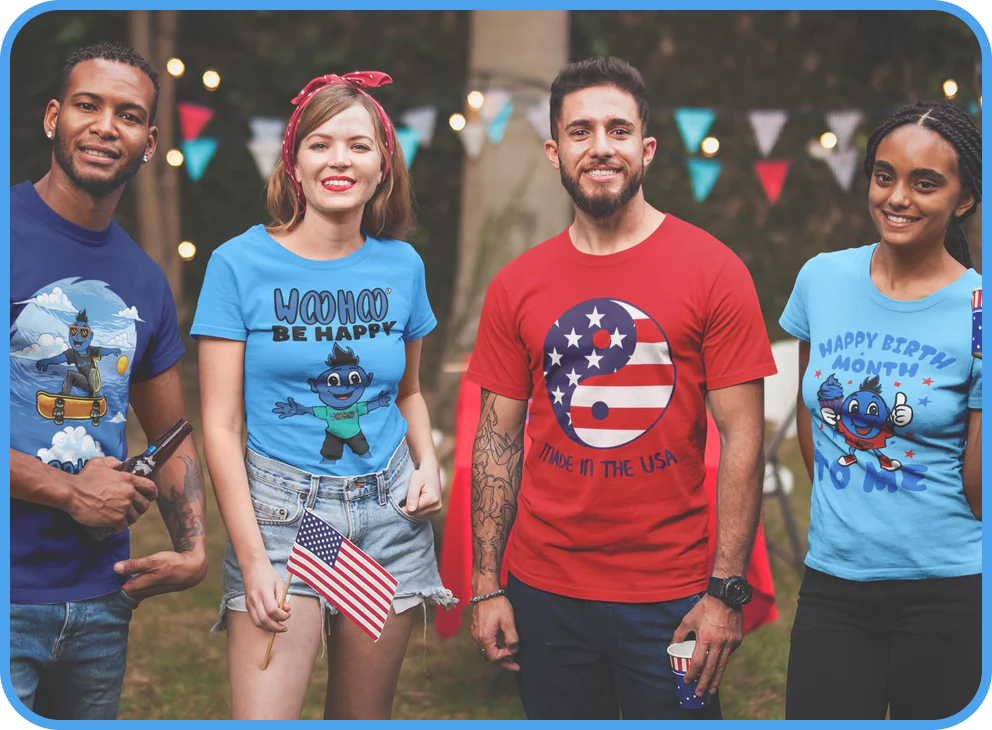 WOOHOO APPAREL
Soft, Comfy, Creative Tees
Free shipping on orders above $75
The Sky's The Limit
Let's Have a Good Time
Trendy Designs
Gift Your Love
Comfortable Tees
The Sky's The Limit
with WooHoo Apparel
At WooHoo Apparel, we make t-shirts that communicate a message. Through our  products, we let people express and feel great.
Express yourself and feel great
Featured Designs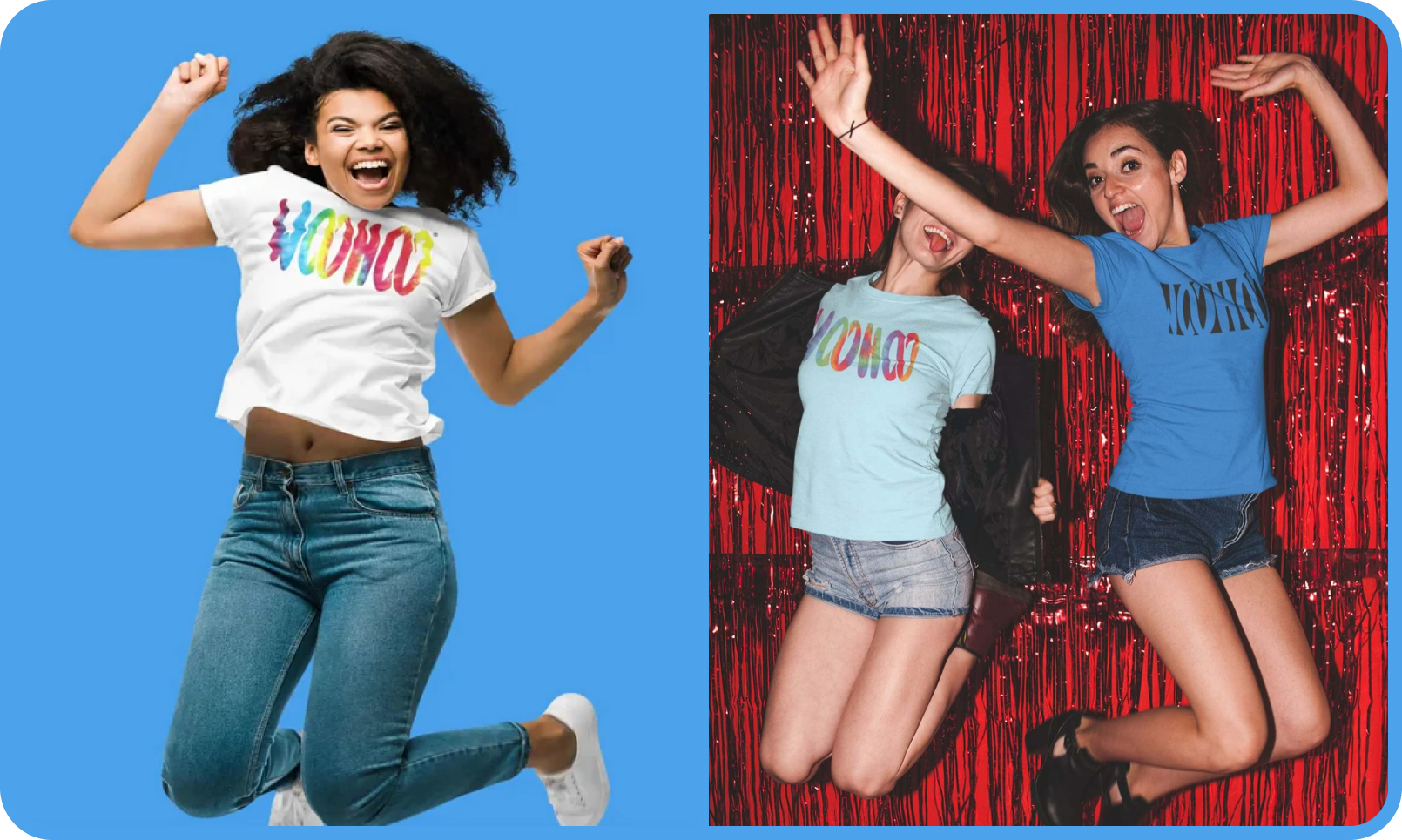 A boost of energy
with WooHoo Vibes
WooHoo design t shirts with various fonts and Clip Art for excitement. We know that sometimes you just need a little boost of energy.
What Makes WooHoo Apparel Unique?
Uniquely designed collection WooHoo develops mindful and meaningful designs to ensure that its each piece carries a certain aura for its wearer.
Being comfortable with style, WooHoo ensures that its customers are not left to choose between style and comfort - it offers both through its carefully developed collection.
The best fit  It looks to bring finest cuts for all of its customers to help them carry themselves at their best.

"Happiness is often a state of mind rather than a state of being. We make clothes that are emblems of a happy state of mind. Clothes that help you love, live, and share unconditionally."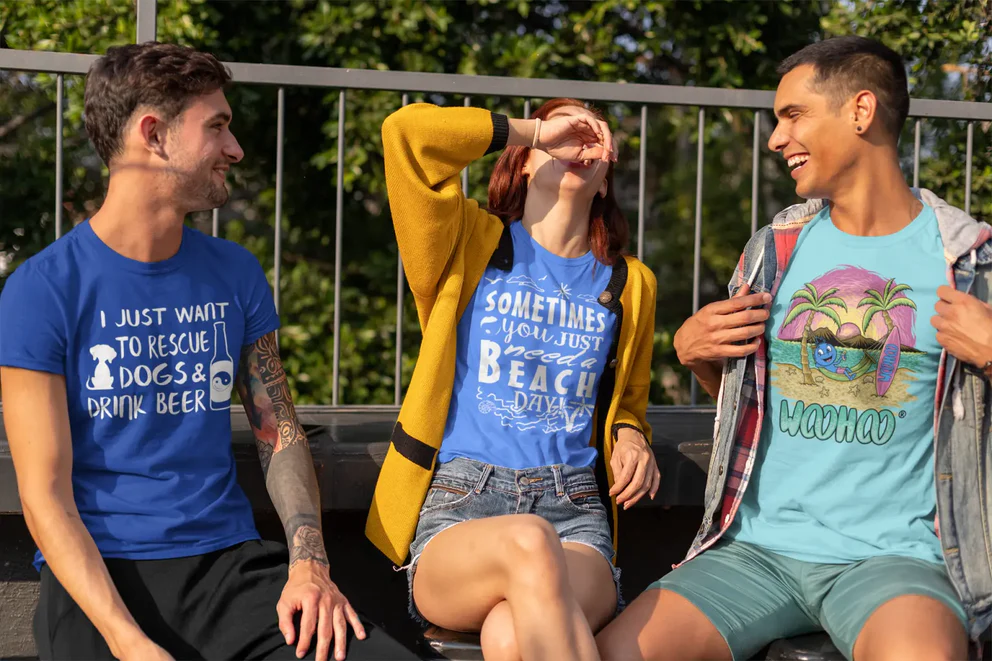 Subscribe and Save
Stay Fashionably Informed: Subscribe to Our Newsletter Today!